About Us
Founded in 2007, eXtéres Corporation first introduced highly successful search engine optimization strategies, specific to the automotive industry, targeting high volume search phrases used by in market automotive consumers through our automotive specific subsidiary eXtéresAUTO, LLC. Later as dealers became more tuned in to the benefits of effective organic search, we added paid search strategies to supplement our organic search approach. Since the onset, eXtéresAUTO has provided our search services on a "market exclusive" basis which has proven to be very effective while dramatically increasing our dealers "share of voice" in their local search demographic.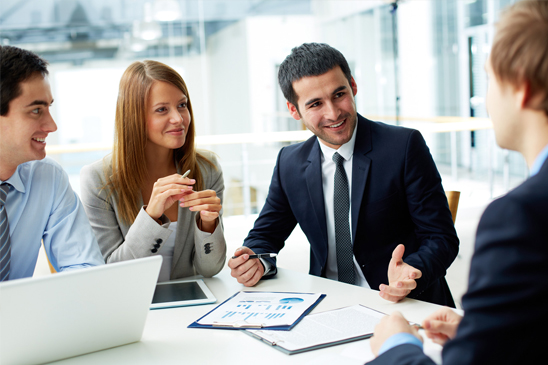 In early 2009, eXtéresAUTO launched the first solution in the automotive space to address the management of online consumer reviews. It was very clear early on that online consumer reviews were going to become a space where dealerships would have to become pro-active in order to avoid earning a default negative branding perception on a growing number of review and directory sites. Today, eXtéresAUTO continues to provide dealers with the most effective reputation mangement solution that does not favor any specific review site, but rather creates a balanced approach to online reviews by getting dealers customers to write first hand authentic positive reviews on the review sites where dealers need them the most (a target that is constantly moving based on a number of variables). With no specific alliance to any particular review site, eXtéres reputation management is only concerned with what is best for our dealer clients.
---
eXtéres search and reputation management products have consistently won the highest awards and accolades, as voted by dealers, since the inception of DrivingSales.com, receiving recognition again this year in San Francisco during the N.A.D.A. Conference. Our reputation has been built on the same principals...
---
What Really Matters:
Consistent Execution
Quantifiable Results
Reliable Partner
---
As Recommended by Dealers:
Vision
Realizing the full potential of the Internet to drive positive search branding while creating new dealership business growth and return on investment for our dealer clients.
Philosophy
Demystifying the digital marketing space for automotive dealers by providing reliable services that consistently deliver a high level of results while maintaining a superior level of customer client care in our business relationships.
---
Core Values
---
These core values have grown and sustained our business relationships over the years
Dealer Digital Marketing
---
We Are Good At
Organic Search Placement (77%)
Paid Search "Share of Voice" (82%)
Google+ Star Average (4.7)
Dealerrater Star Average (4.8)
Cars.com Star Average (4.7)
---
At the end of the day it is about delivering performance and a return on investment that sets eXtéresAUTO apart from the clutter. Search metrics that clearly maximize the dealer's benefit for the budget spent and high average star ratings that protect the dealership brand.
Meet The Team

Chief Executive Officer, Co-Founder
Richard Winch is the CEO and co-founder of eXtéres Corporation. With over 15 years of marketing experience, he is recognized as an authority on using organic search marketing to drive sales at a fraction of the cost of traditional marketing and Internet referral programs.

A successful entrepreneur, Winch launched eXtéres in 2006 with the goal of identifying business sectors where customized search marketing technology would be beneficial. Under his direction, the company developed search marketing solutions and the breakthrough Search Asset Management (SAM™) technology that gives users complete control over all aspects of their online presence. In 2009 eXtéres introduced its first dedicated technology channel, eXtéresAUTO which serves clients across the U.S. 2012 saw the debut of both eXtéresEDU, an educational training solution for automotive dealership employees, and Consumer Perception Rating™.
---

Chief Technology Officer, Co-Founder
A 25-year veteran of the software development industry, Peter Winch is the technical architect behind eXtéres. His revolutionary Search Asset Management (SAM™) platform provides clients with sustainable, organic first page placement on major search engines such as Google and Yahoo. SAM™ also features the breakthrough Online Reputation Management System (ORMS), which is the only technology offering a single application to manage online review and directory websites.

Prior to co-founding eXtéres, Winch held positions at Schulze Manufacturing, working with clients such as CISCO and Sun Microsystems, and the San Francisco Examiner. He holds certifications in software development and computer forensics and has extensive experience in software languages ranging from C/C++, Assembler, PHP, Perl, Javascript and Java.
---

Vice President of Operations
Dawn Varga has been the Vice President of Operations of eXtéres Corporation since 2009. With a background in both Design and Computer Science, she has helped contribute to the growth of the company in new product development. Working closely with dealers and manufacturers in the RV industry for over 15 years has given Dawn insight into the auto industry -- eXtéres' first business channel. Her extensive work experience, along with being a small business owner, has provided Dawn the knowledge and leadership skills necessary to develop processes and procedures that allow the company and its employees to operate efficiently and to provide our clients with the best possible products and services.

Contact Dawn: d.varga@exteres.com or (866) 994-0140.
---

Director of Strategic Partnerships
Bernie has an extensive background in the automotive industry, which spans over 30 years. His work experience includes consulting for Reynolds & Reynolds, training in Leasing and Sales Development for Half A Car and coaching as a National Sales Trainer for Assurant. He has earned numerous awards in both sales and management from multiple organizations. Bernie has trained at hundreds of dealerships and with thousands of associates on subjects such as Internet Sales Process, Phone Skills, Sales Training, SEO and Reputation Management.

He and his wife, Sherry, enjoy living in Tampa Bay, FL area with their family.

Contact Bernie: b.mock@exteres.com.
Careers
Join our team of digital marketing professionals. Our success as a company depends solely on the strength of our team. We work closely with our employees to build an innovative, creative and rewarding work environment. Just as our team members embody our philosophy of superior client care, eXtéres is dedicated to the same level of commitment they provide our clients.
---
Office Life
Qed ut perspiciatis unde omnis iste natus error sit voluptatem accusantium doloremque laudantium, totam rem aperiam, eaque ipsa quae ab illo inventore veritatis et quasi architecto beatae explicabo. Nemo enim ipsam voluptatem quia voluptas sit aspernatur perspiciatis unde omnis iste natus error sit voluptatem accusantium.
---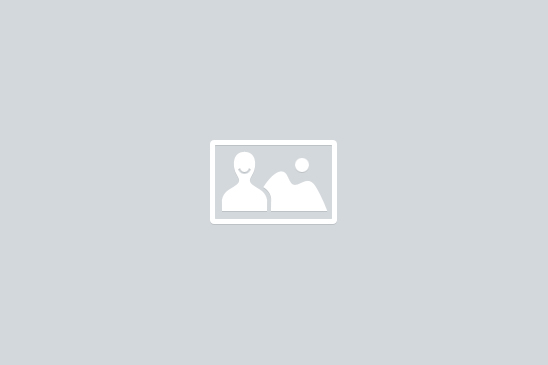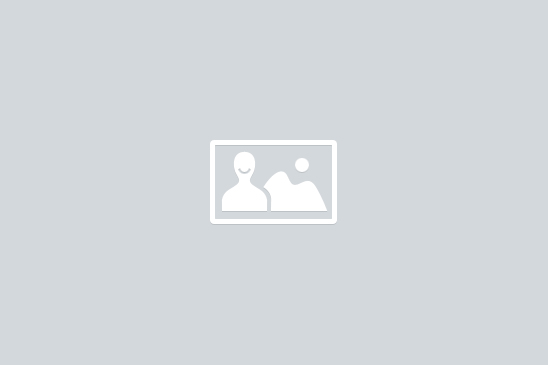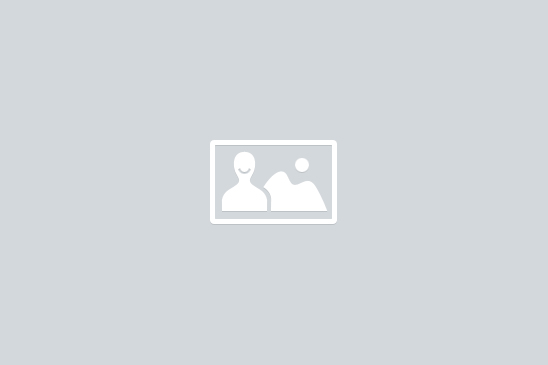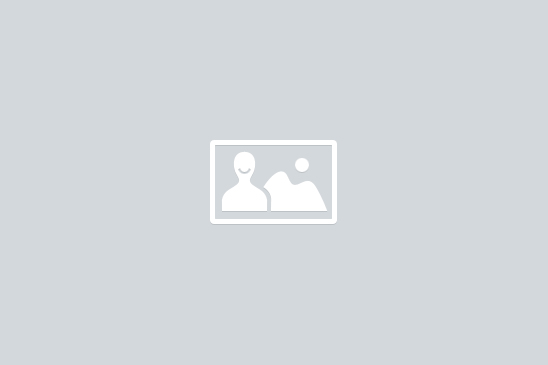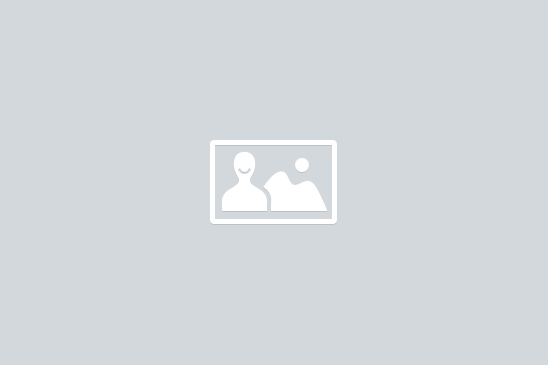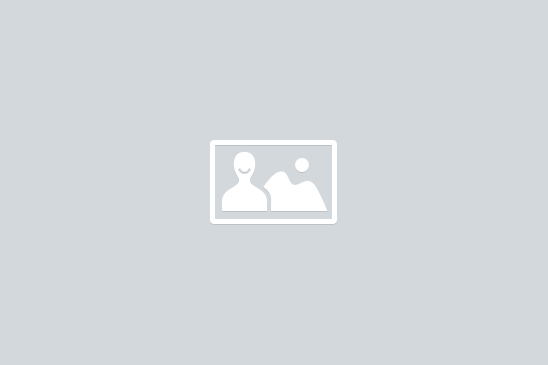 Clients
We have the privilege of working with some of the most respected brands, dealership groups and dealerships in North America. We value our clients as partners and work collaboratively with them to achieve results they can measure.
---
---
What They Say
The system is so automated and simple that it has truly taken stores in our franchise system to the level where they belong. The best bang for the buck we receive from any of our vendors. Bernie Mock is 'the man' who is always accessible to us and makes things happen.
---
---
---
eXteresAUTO is an exceptional tool for managing online reputation. It has allowed us to stay connected to happy customers as well as respond quickly and resolve negative impressions. Kyle Haglund is wonderful to work with and is very responsive to our needs. I would recommend using eXteresAuto, it will have a positive impact on your business.
---