Overview - Visibility in Online Search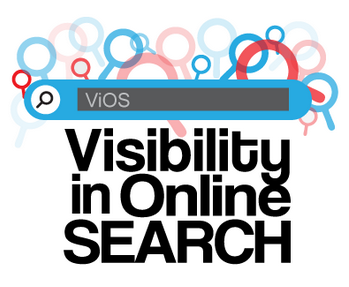 Today's search space is mature and crowded with dealers competing for every scrap of digital landscape fighting to stand out. Now it is all about Visibility in Online Search and so it is important to consider the following:


What separates your search strategy whether it's AdWords or your organic results from your competitors?
What drives more consumers to engage with your AdWords or organic results?
How are you ranking better than the inventory aggregator websites?
How are reputation websites affecting your search conversion?
---
Changing Search Outcomes and Conversion

Paid Search & AdWords
Since 2007 eXtéres has embraced a dealership same brand market exclusivity approach to search. In essence, we believe that there is a diminishing return of effectiveness (and thus a much lower ROI) when the same company is providing the search strategy for multiple same franchised automotive brands in the same geographical market area.

With search strategy exclusivity, eXtéres can provide a distinct edge to dealers when it comes to paid search targeting reducing your average cost per click while increasing click-through-rates and paid ad effectiveness. Our strategy and efforts for our dealer clients is not diluted by providing the same services to your same brand competitor.
Market Exclusivity
High Click Conversion
Low Average Cost per Click
High Share of Market Penetration
NOTE: Services are only available in markets where we are not already providing services to existing dealer clients.
---
eXtéres Dealers Benefit 100%

SEOtrakker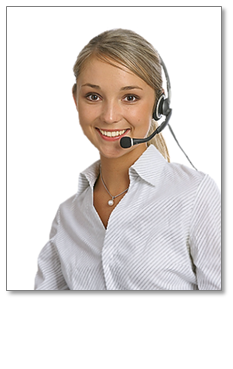 Targeting, visibility and conversion make up key components of any successful search strategy.